One thing you need to know about Leslie Gold McPadden – when she was six years old, she scraped up enough cash to treat her entire street to ice cream. It's one of her most enduring, happiest childhood memories.
It has carried over to her law career, "sometimes it feels like I get to take people out for ice cream every day . . ." Sometimes, that's exactly what she does. Mention this to her and see what happens. Really.
After Leslie graduated from Albany Law School of Union University, she began her legal career on the defense side of personal injury cases. She learned a lot of law; she learned a lot about strategy and case management and evidence and picking a jury . . . but all along it seemed something was missing.
Early on, she recognized what plaintiffs were going through. They had been injured – some seriously – or were sitting at the table across from her because a loved one had died, and they were going through hell. Sometimes years after the original event, one they were being forced to relive in the courtroom.
When she joined Carmody & Torrance LLP in Waterbury about four years into her career, she continued representing defendants but slowly began to participate in plaintiff actions. She learned 'the ropes' of personal injury law from the plaintiff's perspective while still performing defense work. That led to a unique perspective on personal injury law that Leslie has never lost.
Eventually Leslie moved completely to the plaintiff's side. It was everything she thought it would be: challenging and rewarding.
Here's how she describes the difference: "to successfully bring a personal injury action you have to build a house of cards; to defend a personal injury suit you only have to remove one card."
She prefers to build. Most of all, though, she found an avocation that not only utilizes her passions but demands them.
In short, she quickly, efficiently, passionately became an advocate. Exactly the reason she went to law school.
Leslie went out on her own in 2008, at first as Leslie Gold McPadden, Attorney at Law; then as LGM Injury Law; now with her new partner Matthew Forrest and Forrest McPadden.
Leslie can finally merge her passion for advocating and, if necessary, litigating for her clients with the entrepreneurial spirit she's been imbued with since that ice cream buying spree when she was six.
Now, she's free to utilize the skills she was taught while she earned her Bachelor of Science degree in communications and public relations at the prestigious Boston University College of Communication.
What may best describe Leslie and her practice is her Twitter 'bio':
Lawyer, known for 'gotta pick your brain' accessibility, empathy, collaboration, will put the 'jury' in injury law if needed, empowering & thinks outside the box.
Leslie is a founding member and past Chair of the Connecticut Trial Lawyers' Association Women's Law Caucus; holds a position on the Continuing Legal Education Committee; chairs and is a frequent lecturer at Connecticut Trial Lawyers Association seminars; and was a founding member of the Medical-Legal Committee of the New Haven County Bar Association.
This summer, Leslie founded and was appointed chairperson of the Fertility Clinic Litigation Section of the AAJ.
That's a lot and pretty impressive but Leslie's far more likely to tell you about the time she appeared in the highest court in the land than about her work with bar associations. She's one of the select few ever allowed to walk onto and across . . . the basketball court above the United States Supreme Court.
Leslie is admitted to practice in New York, Connecticut, Massachusetts, and U.S. District Court, District of Connecticut.

Jennifer P.
"Attorney Forrest was incredibly prepared and did a ton of research prior to my court case. His courtroom skills were unmatched, he blew the defense attorney out of the water. He and his team of paralegals kept me well informed and were great communicating with me throughout the process."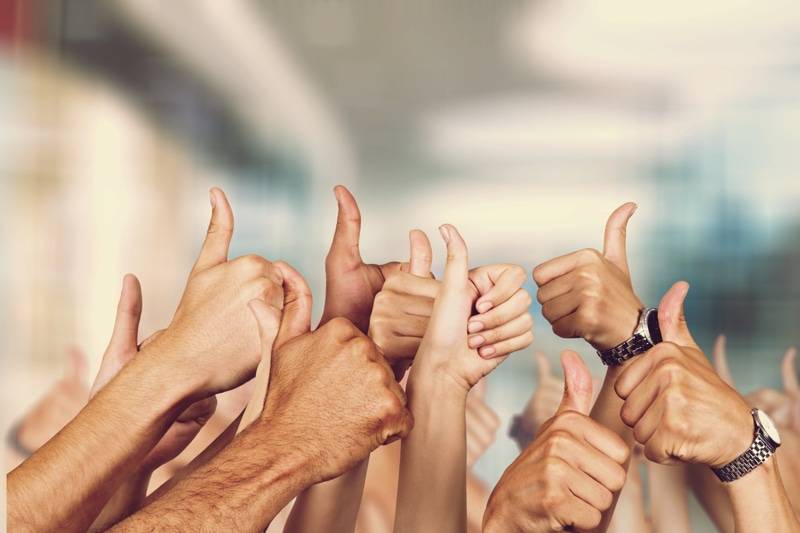 Juan
"Attorney Leslie McPadden is the absolute best. From the consultation to handing your lawsuit check over to you, she is there every step of the way keeping her clients informed and involved in their case as much as possible."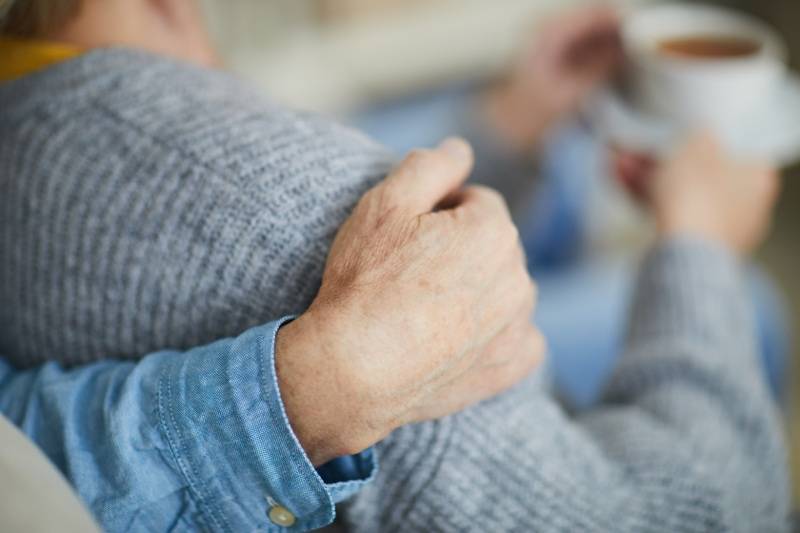 Srikantha B.
"One of the best for the Auto Diminished Value cases. My 4 week old Tesla Model S was rear-ended and suffered $30k worth of repairs and no car for 3 months. The other party's insurance low-balled with a $2000 Diminished Value offer. I contacted several law firms and DV experts across NJ, NY who either didn't see the merits of the case or thought it was not worth their time…I contacted attorney Forrest and during the first 5 mins of the call he saw the merits of the case and we had a clear path forward."
Maria
"Atty Leslie McPadden truly is one of the best! She has gone above and beyond seeing me through an extremely difficult journey that no words can describe. She is empathetic and very thorough. It shows in her work that she doesn't just look at her clients as just a number."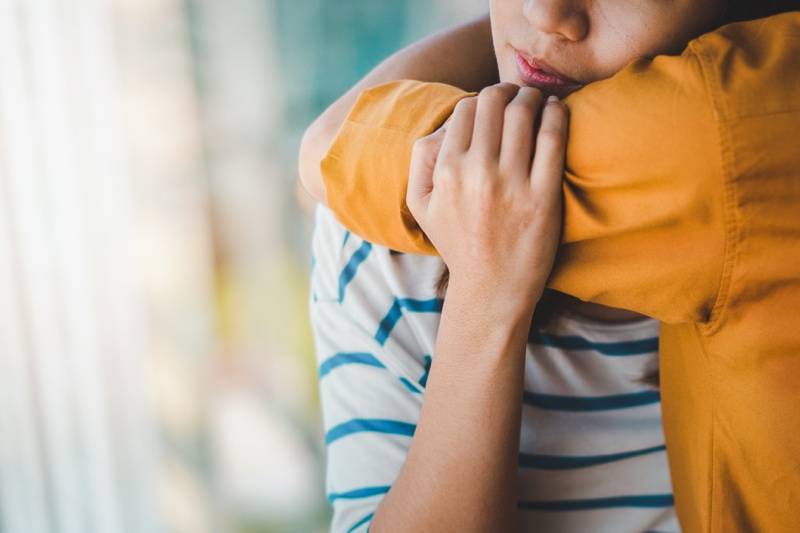 Dave L.
"My car was struck from behind when I was traveling to Maryland. I lived in Connecticut and was struck by a car driven by a Pennsylvania resident working for a company out of Texas while I was physically in Maryland. Forrest Law worked with the court system to work through the intricacies of my case and won a positive verdict in my diminished value claim."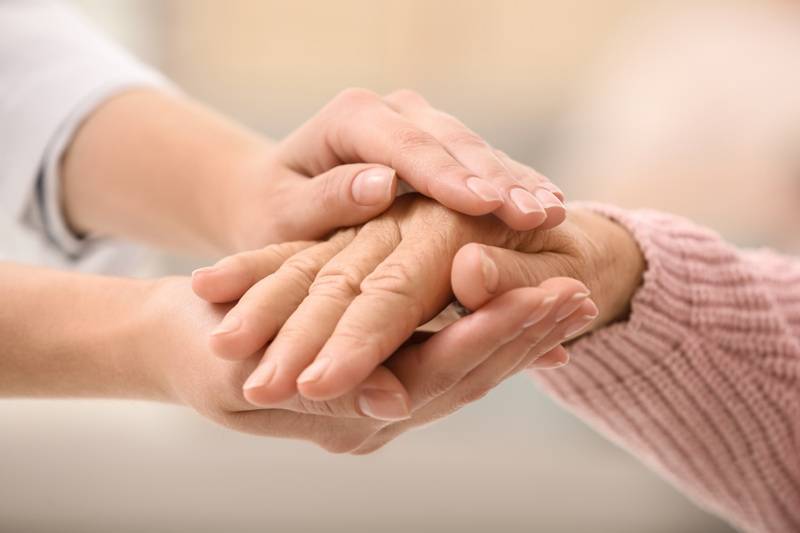 Joe F.
"Leslie represented me in an auto accident personal injury matter. She did a fantastic job; she is organized, she and her office provide outstanding customer service, and she is an excellent negotiator. I am thrilled with the results and would certainly work with her again."