​
We are a general practice litigation law firm located in Central Connecticut's Hartford County. We have been at the forefront of specific legal areas of practice including fertility treatment and diminished value law.
With over 40 years of combined legal experience, we're eager to help you find solutions to your legal questions. Some of the areas we can help you with are highlighted below ranging from helping you recover your car's lost value after an accident, resolving an issue related to fertility treatments or medical procedure or an issue related to a personal injury matter.

Jennifer P.
"Attorney Forrest was incredibly prepared and did a ton of research prior to my court case. His courtroom skills were unmatched, he blew the defense attorney out of the water. He and his team of paralegals kept me well informed and were great communicating with me throughout the process."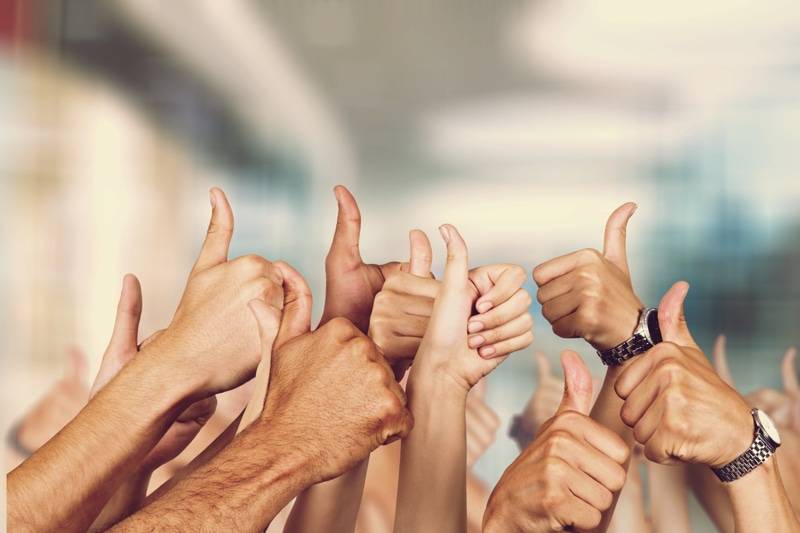 Juan
"Attorney Leslie McPadden is the absolute best. From the consultation to handing your lawsuit check over to you, she is there every step of the way keeping her clients informed and involved in their case as much as possible."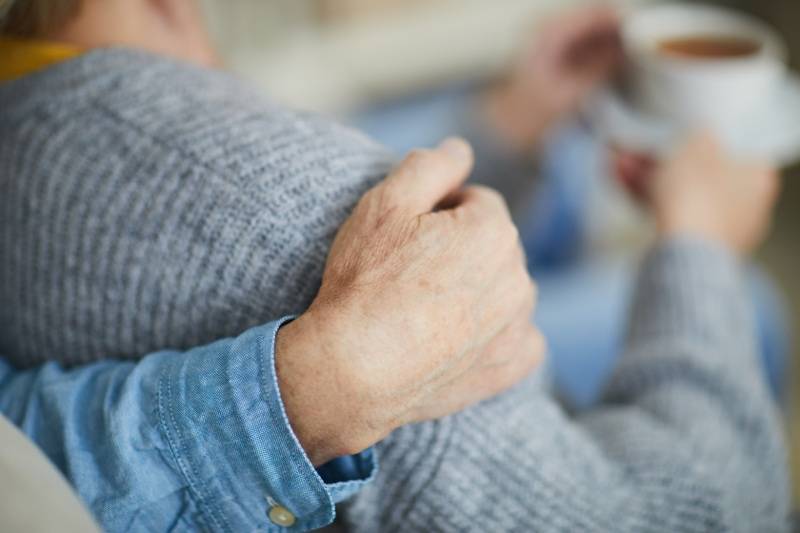 Srikantha B.
"One of the best for the Auto Diminished Value cases. My 4 week old Tesla Model S was rear-ended and suffered $30k worth of repairs and no car for 3 months. The other party's insurance low-balled with a $2000 Diminished Value offer. I contacted several law firms and DV experts across NJ, NY who either didn't see the merits of the case or thought it was not worth their time…I contacted attorney Forrest and during the first 5 mins of the call he saw the merits of the case and we had a clear path forward."
Maria
"Atty Leslie McPadden truly is one of the best! She has gone above and beyond seeing me through an extremely difficult journey that no words can describe. She is empathetic and very thorough. It shows in her work that she doesn't just look at her clients as just a number."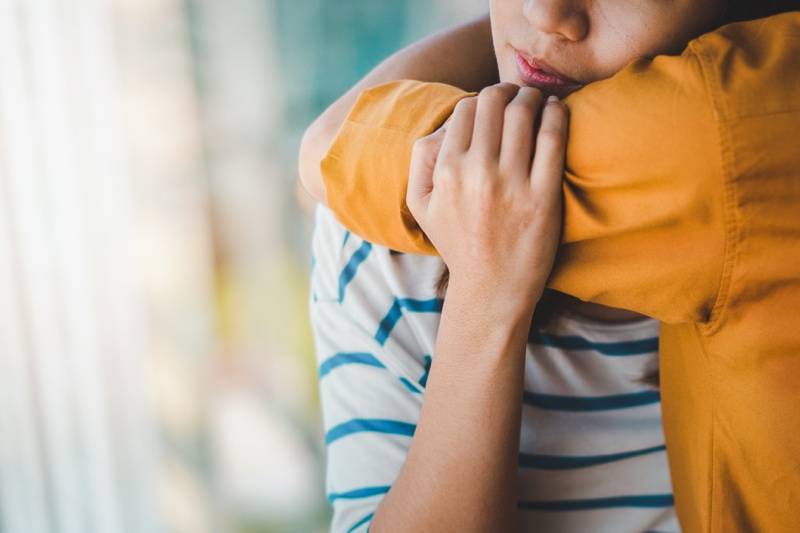 Dave L.
"My car was struck from behind when I was traveling to Maryland. I lived in Connecticut and was struck by a car driven by a Pennsylvania resident working for a company out of Texas while I was physically in Maryland. Forrest Law worked with the court system to work through the intricacies of my case and won a positive verdict in my diminished value claim."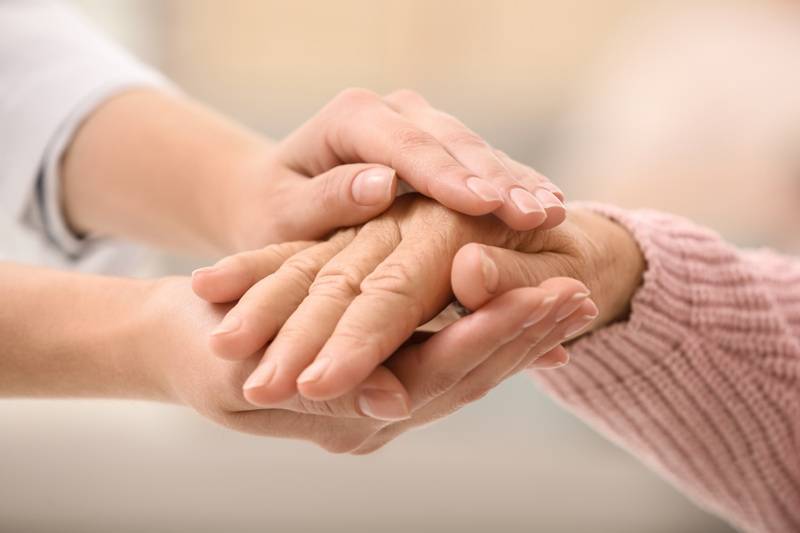 Joe F.
"Leslie represented me in an auto accident personal injury matter. She did a fantastic job; she is organized, she and her office provide outstanding customer service, and she is an excellent negotiator. I am thrilled with the results and would certainly work with her again."
Marc J. Ubaldi, Of Counsel, has practiced injury law in Connecticut for over twenty years.  During that period, he has handled a wide range of cases, representing plaintiffs injured in car accidents, slip and falls, and at work, as well as people hurt by defective products, dog bites, and medical malpractice.
Marc has extensive courtroom experience, having completed dozens of jury trials.  He has also successfully argued appeals at the Connecticut Appellate Court and Connecticut Supreme Court.  He is admitted to practice law in Connecticut, the United States District Court for the District of Connecticut, and the Mohegan Gaming Disputes Court, where he handles cases for clients injured at the Mohegan Sun Casino.
Marc has had a seven-figure result in the tribal council.  He is licensed to practice in both casino courts.
Marc was born and raised in Waterbury, Connecticut.  A graduate of Holy Cross High School, he received his Bachelor of Arts degree, magna cum laude, in History and English from the University of Hartford in 1988.  He received his law degree from the University of Connecticut School of Law in 1996.
​Morgan Alicea has all the usual skills that make a great paralegal great but what puts her over the top is her extensive experience in Worker's Compensation.
She's been involved in every aspect of Worker's Compensation. Most of all, though, and the primary reason Forrest McPadden is so thrilled to have Morgan, is that she gets it.
She understands that Worker's Compensation clients want and need contact and information every step of the way.  The last thing in the world they need is the additional stress of wondering where their claim stands and what's needed to move it along.
Morgan has substantial experience with Worker Compensation hearings, more importantly, she knows when a hearing is necessary and when it's not.
Kali Lefflbine started at Forrest Law in 2016, as a paralegal.  Kali was born and raised in Connecticut and received her BS in Criminology from Central Connecticut State University. Kali worked as a Contract Analyst for one of the top direct marketing firms in the country.
Kali lives in Florida and is a full-time mom of three. During her free time, Kali likes to spend time with her husband and three children.
Deanna started with the firm in 2019, initially coming on board as the Director of Outreach & Relations. She began managing intakes soon after and this is currently her primary concentration. Deanna has worked in the field of Human Services for 16 years, loves helping people, and strives to provide all clients with a positive experience.
She has a Bachelor's Degree in Psychology from the University of Hartford and lives in Ellington with her husband, 2 children, and 2 cats.
Bethany comes from a long line of paralegals and has been a paralegal herself for 12 years. She started at Forrest McPadden in 2020 and has been a joy to have on the team. Bethany works with clients to collect and review the documents related to their case and has been known to dabble in discovery from time to time.
During Bethany's off hours, she enjoys hanging out with her two boys and also plays competitive darts.  
Nicole's previous work experience includes working in state government, a security firm as well as a large law firm. She received an Associate Degree in Legal Assistant from Manchester Community College and a BS in Sociology from Eastern Connecticut State University.
Nicole was born and raised in Connecticut and lives with her husband, three children, and two dogs.
Maggie is the newest member of the Forrest McPadden team. She graduated from Eastern Connecticut State University with a BA in Criminology in 2018 and completed Boston University's Paralegal program after graduation.
As the first face you see at Forrest McPadden, Maggie is ready to welcome you to our office and assist you however you need. Whether you're looking to speak with a member of our team or in need of a fresh cup of coffee, our door is always open.