Compassionate advocates using cutting edge techniques to help you deal with your legal issues.
Compassionate advocates using cutting edge techniques to help you deal with your legal issues.
Compassionate advocates using cutting edge techniques to help you deal with your legal issues.
Compassionate advocates using cutting edge techniques to help you deal with your legal issues.
About Us
Why You Need the Lawyers at Forrest McPadden
Problem solvers at heart, and seasoned litigators, when necessary, at your service!  We provide legal and consulting services that may offer options for overcoming any challenge that you or your business face.  We believe strongly that justice delayed is justice denied, so we work relentlessly to provide timely result-oriented strategies and solutions for our clients. We proudly assert the rights of people who have suffered life-changing injuries, fertility clinic mix-ups, and death.  We seek out class actions and right contract matters gone wrong. 
Our decades of experience include recovering hundreds of thousands of dollars in lost assets through diminished value claims, millions to compensate for serious injuries. representing Connecticut towns, overcoming business impasses and building more profitable companies, and interpreting regulations to advance our clients' objectives.  We strive to protect our clients, and we promote their unique successes. Ongoing communication is key to our approach, and our flawless reputations are what the courts recognize when we raise our clients' rights and secure their remedies.
Work With Us
Practice Areas

Fertility Clinic Accountability
Sometimes a fertility treatment can have unexpected complications that cause you or your family serious harm. Our attorneys can help you determine the best course of action.

Medical & Dental Malpractice
Medical and dental procedures don't always turn out the way you expected. If that's a situation you are dealing with, contact one of our attorneys.

Did you know that after an accident your car is worth less even if it's been repaired. You may be able to recover your car's diminished value and we can help.

Injuries in someone's home or in an accident can be costly and disruptive to your life. Consulting with one of our attorneys can help you determine if you should consider a legal course of action.

Jennifer P.
"Attorney Forrest was incredibly prepared and did a ton of research prior to my court case. His courtroom skills were unmatched, he blew the defense attorney out of the water. He and his team of paralegals kept me well informed and were great communicating with me throughout the process."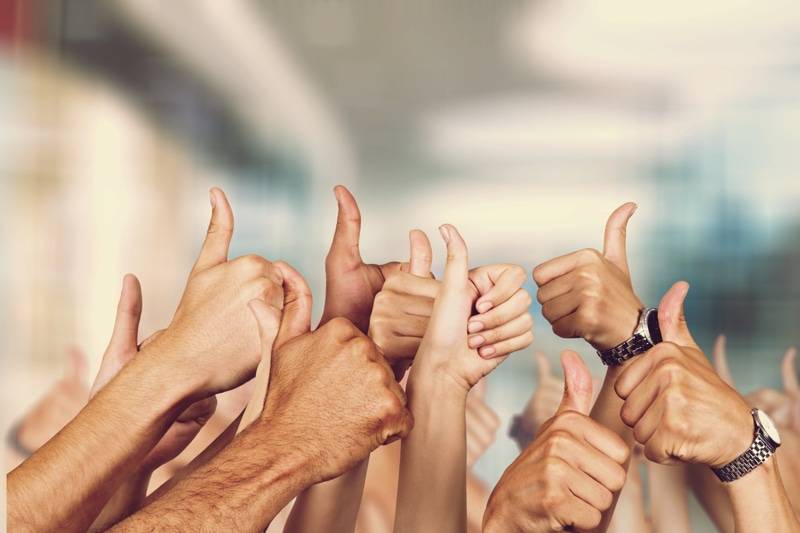 Juan
"Attorney Leslie McPadden is the absolute best. From the consultation to handing your lawsuit check over to you, she is there every step of the way keeping her clients informed and involved in their case as much as possible."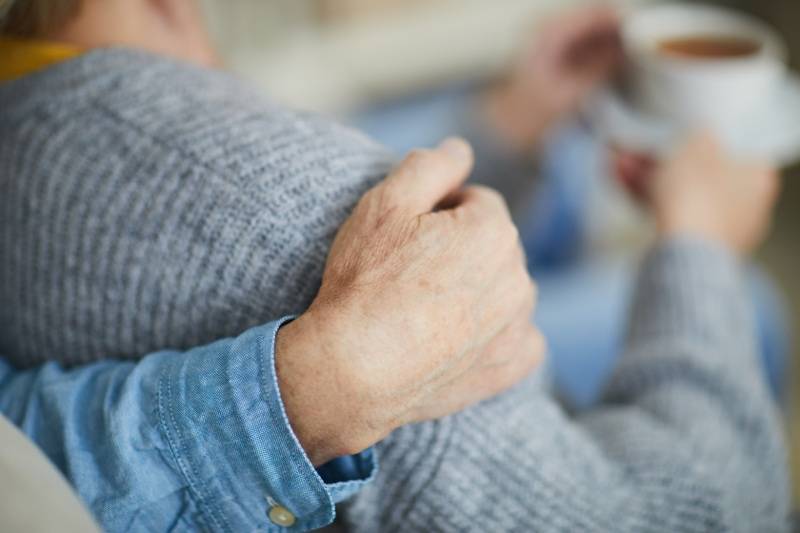 Srikantha B.
"One of the best for the Auto Diminished Value cases. My 4 week old Tesla Model S was rear-ended and suffered $30k worth of repairs and no car for 3 months. The other party's insurance low-balled with a $2000 Diminished Value offer. I contacted several law firms and DV experts across NJ, NY who either didn't see the merits of the case or thought it was not worth their time…I contacted attorney Forrest and during the first 5 mins of the call he saw the merits of the case and we had a clear path forward."
Maria
"Atty Leslie McPadden truly is one of the best! She has gone above and beyond seeing me through an extremely difficult journey that no words can describe. She is empathetic and very thorough. It shows in her work that she doesn't just look at her clients as just a number."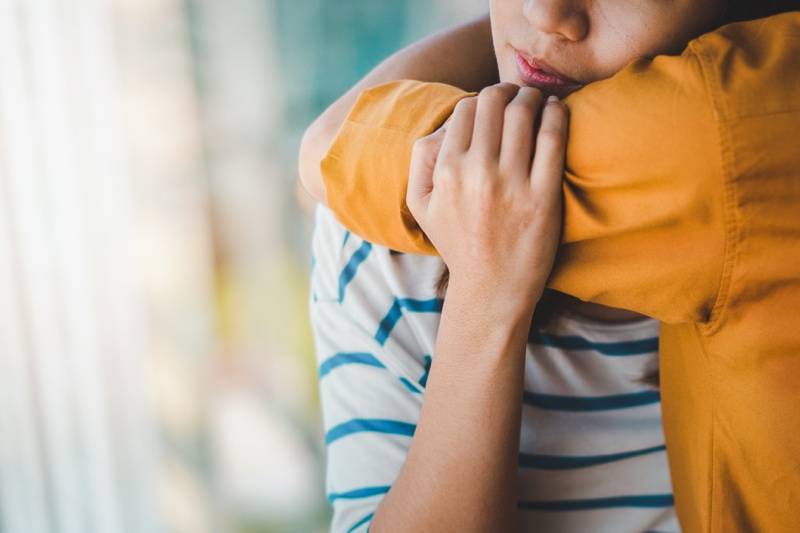 Dave L.
"My car was struck from behind when I was traveling to Maryland. I lived in Connecticut and was struck by a car driven by a Pennsylvania resident working for a company out of Texas while I was physically in Maryland. Forrest Law worked with the court system to work through the intricacies of my case and won a positive verdict in my diminished value claim."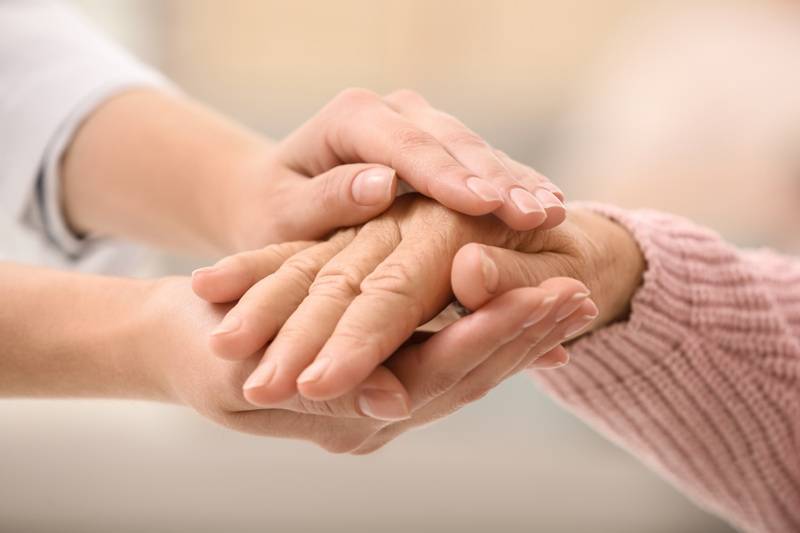 Joe F.
"Leslie represented me in an auto accident personal injury matter. She did a fantastic job; she is organized, she and her office provide outstanding customer service, and she is an excellent negotiator. I am thrilled with the results and would certainly work with her again."
I think about this at least twice a day - what would social distancing, the shut down,...
Detroit in January, 1851 was cold, snowy, icy. It was a flourishing...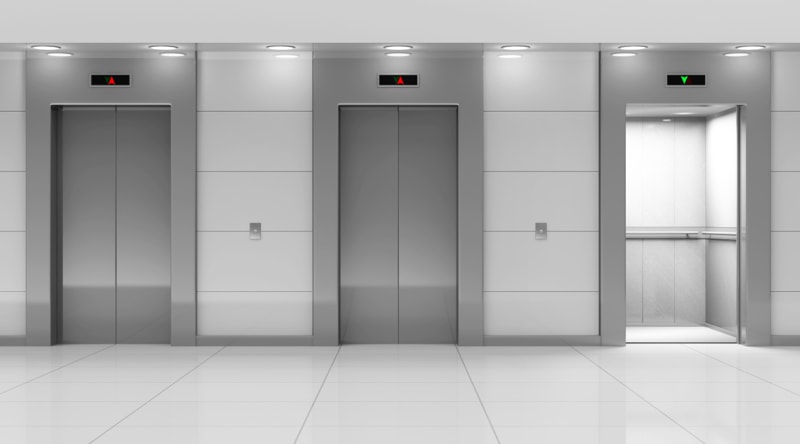 I don't know about you, but every once in a while I'll get into an...