Matthew Forrest has more than fifteen years of experience litigating in Connecticut and New York courts. Whether it is a small contractual matter, a real estate investment, or a large malpractice case, Matthew strives to provide his clients with superior legal service and excellent customer service. The client is never left in the dark as to what is going on with their individual concerns.
Matthew completed his studies at Brandeis University in Waltham, MA in Economics and Finance; Nottingham University, Nottingham, England in International Economics/finance; Roger Williams University School Of Law in Bristol, Rhode Island; University College London School Of Law, London, England; Universidade Catolica Portuguesa School of Law in Lisbon, Portugal in Electronic Commerce, Information Policy and Law, Unfair Competition and Social Communication.
PAST AND PRESENT PROFESSIONAL MEMBERSHIPS AND LICENSES
Connecticut Insurance Adjusters License – All Lines
Member of the Connecticut Bar
Member of the New York Bar
Member of the United States District Court (Connecticut)
New York Bar Association
Connecticut Bar Association
Connecticut Trial Lawyers Association
Member of the American Bar Association
Inns of Court, Two Grays Inn, London, England
Rhode Island Committee on Foreign Relations
Fellow of the Government, Public Interest Law Society
Association of Public Interest Law
Member of the Justinian Law Society
Alpha Epsilon Pi Fraternity
DIRECTOR/COMMUNITY/GOVERNMENTAL EXPERIENCE
Board Member, Wethersfield Board of Education 2013-Present
Governor/Director, Governing Board, The Wethersfield Historical Society 2009-2013
3 Term Councilman, Legislator for the Town of Wethersfield, November 2003-2009
Chair, Wethersfield Green Summit Committee
Vice-Chair, Wethersfield Energy Committee
Presiding Judge for the Intercollegiate Mock Trial Competition in CT and RI
Director, Board of Directors, Riverfront Recapture, Inc.
Director, Board of Directors, Tri-Town YMCA
Trustee/Director – The Fairway Trust, Palm Beach Florida Real Estate Trust

Jennifer P.
"Attorney Forrest was incredibly prepared and did a ton of research prior to my court case. His courtroom skills were unmatched, he blew the defense attorney out of the water. He and his team of paralegals kept me well informed and were great communicating with me throughout the process."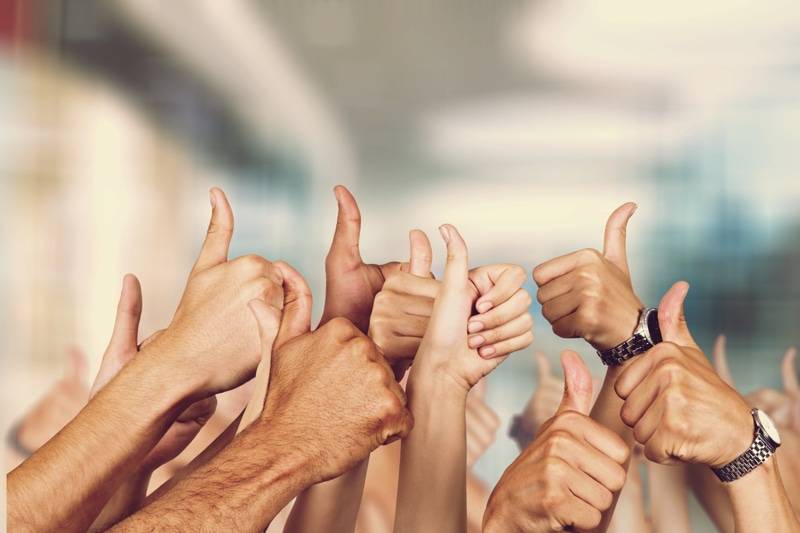 Juan
"Attorney Leslie McPadden is the absolute best. From the consultation to handing your lawsuit check over to you, she is there every step of the way keeping her clients informed and involved in their case as much as possible."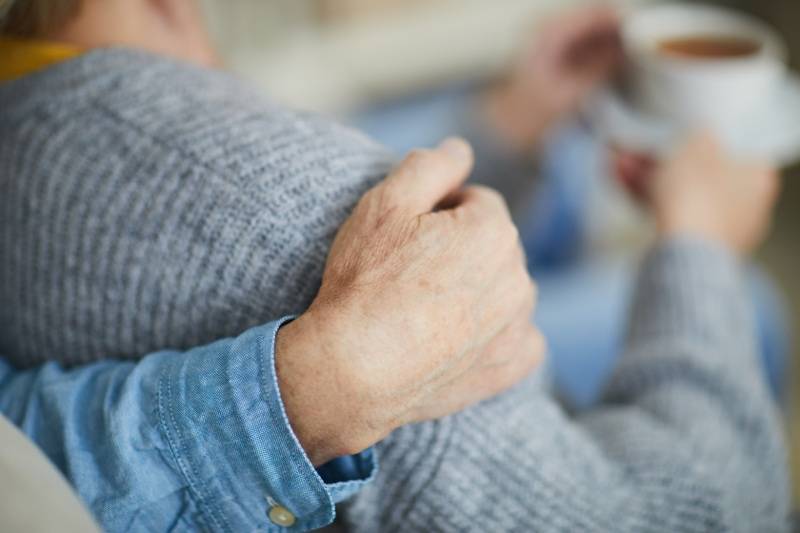 Srikantha B.
"One of the best for the Auto Diminished Value cases. My 4 week old Tesla Model S was rear-ended and suffered $30k worth of repairs and no car for 3 months. The other party's insurance low-balled with a $2000 Diminished Value offer. I contacted several law firms and DV experts across NJ, NY who either didn't see the merits of the case or thought it was not worth their time…I contacted attorney Forrest and during the first 5 mins of the call he saw the merits of the case and we had a clear path forward."
Maria
"Atty Leslie McPadden truly is one of the best! She has gone above and beyond seeing me through an extremely difficult journey that no words can describe. She is empathetic and very thorough. It shows in her work that she doesn't just look at her clients as just a number."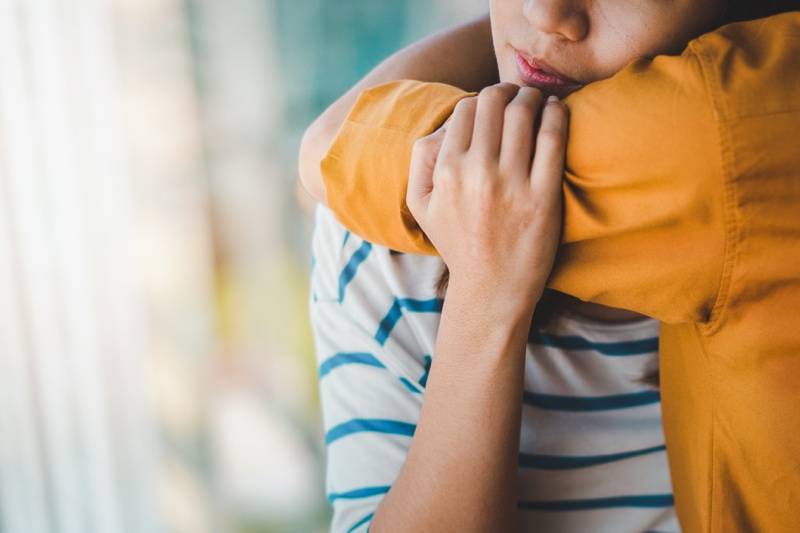 Dave L.
"My car was struck from behind when I was traveling to Maryland. I lived in Connecticut and was struck by a car driven by a Pennsylvania resident working for a company out of Texas while I was physically in Maryland. Forrest Law worked with the court system to work through the intricacies of my case and won a positive verdict in my diminished value claim."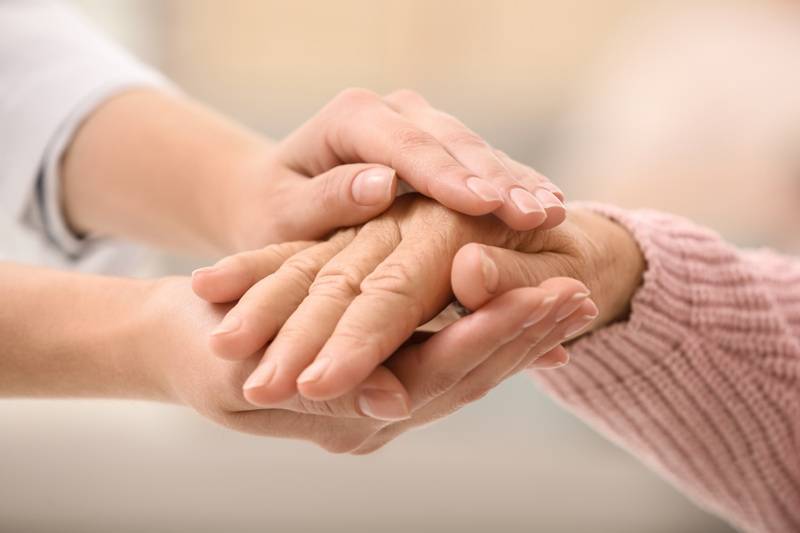 Joe F.
"Leslie represented me in an auto accident personal injury matter. She did a fantastic job; she is organized, she and her office provide outstanding customer service, and she is an excellent negotiator. I am thrilled with the results and would certainly work with her again."